Schier has the largest inventory of New & Used Dairy Processing Equipment in the U.S.A.
Looking for a specific item? We'll find what you are looking for ASAP.
– The Highest Quality Equipment & Customer Service Since 1988 –
"The staff at Schier Company is absolutely amazing!
They are friendly and very knowledgeable when it comes
to finding used dairy equipment."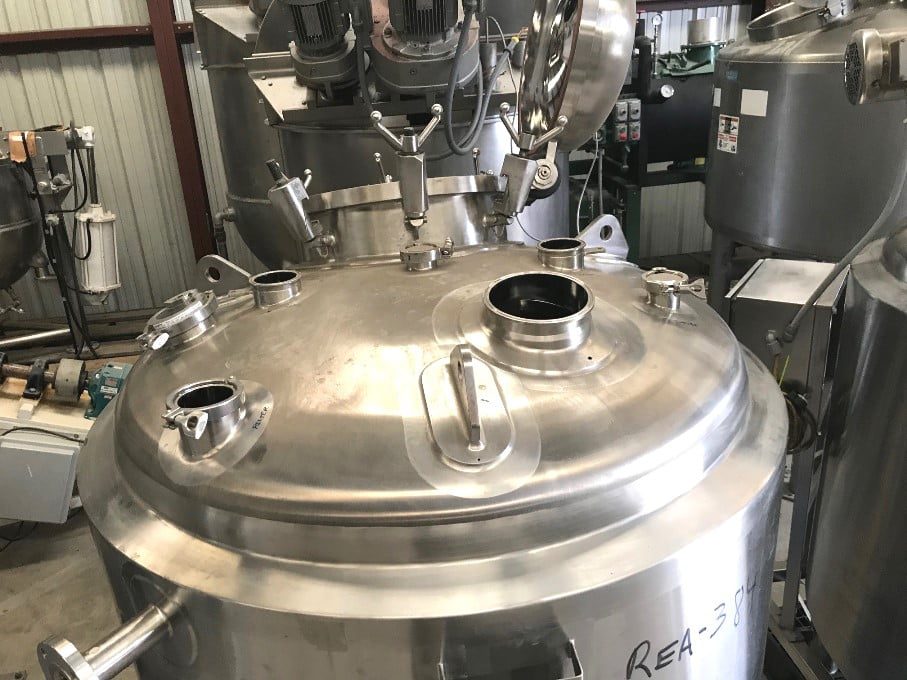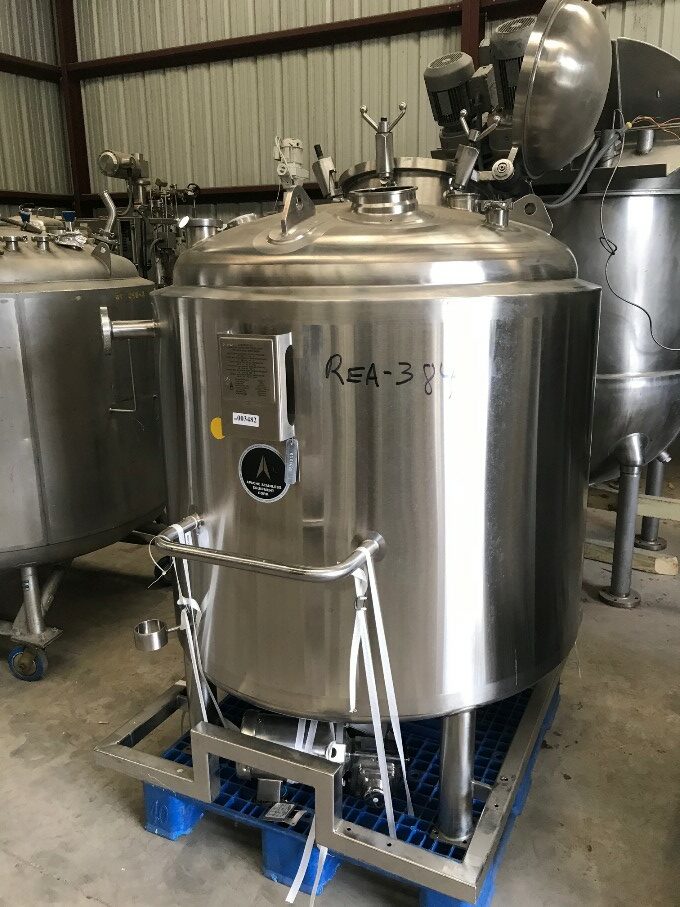 Your Source for New & Used Dairy Processing Equipment
Welcome to Schier Company, Inc., your premier destination for top-quality new and used dairy processing equipment in the USA. With an unparalleled inventory and a legacy of excellence dating back to 1988, we take pride in delivering unmatched value to our customers across various industries.
Discover Comprehensive Dairy Solutions:
At Schier, we specialize in providing a diverse range of dairy processing and cheese-making equipment tailored to meet the unique demands of your operation. Whether you're a dairy farmer, fluid milk producer, commercial kitchen, cheese producer, ice cream manufacturer, or involved in milk product processing, we have the perfect solution for you.
Unrivaled Inventory:
Benefit from the largest inventory in the USA, featuring a wide array of dairy processing equipment types and models with specifications catering to various industries. Our commitment to quality is unwavering—we meticulously inspect each new and used reconditioned piece to ensure optimum efficiency and durability. Choose from our selection of used cheese making equipment, ice cream making equipment, butter making equipment, and more, all at competitive prices.
Your One-Stop Dairy Equipment Source:
Whether you're expanding production, in search of replacement dairy equipment, or launching a new operation, Schier Company, Inc. is your trusted partner. Navigate through our entire catalog to find the perfect match for your needs. From kettles and homogenizers to tanks, cheese making accessories, pasteurizers, and beyond—we have it all.
Experience Unmatched Customer Service:
At Schier Company Inc., customer satisfaction is our priority. Our dedicated team is ready to assist you in making informed decisions and ensuring a seamless ordering process. For personalized assistance or to place your order, reach out to us at (918) 321-3151.
Elevate your dairy processing capabilities with Schier Company Inc.—where quality, variety, and exceptional customer service converge.
Your success is our business!
Schier's Dairy Processing Equipment Categories